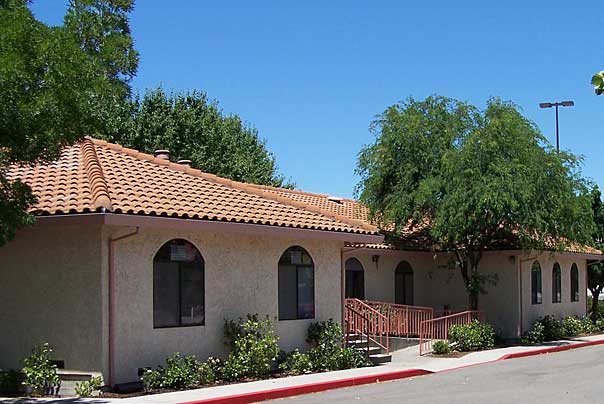 The District Office hours are from 8:00 a.m. to 4:30 p.m. Monday through Friday year-round with the exception of holidays.
Mailing Address:

Telephone:

Fax:

Email

91 Mercedes Lane
Oakley, CA 94561-4617

925-625-0700

925-625-1863
Inter District Transfers: Email the Transfers department
*If you're unable to locate a specific contact, please be advised that in most instances staff emails are configured as first initial last name @ouesd.k12.ca.us.
Office hours for school sites are from 7:30 a.m. to 4:00 p.m. on school days and also from approximately two weeks before school begins in the Summer and for approximately two weeks after the school year has concluded. The phone numbers and addresses for each of our schools are indicated on each school's page on this site. Click the Schools tab at the top of the page to access the school of your choice.
We have made reasonable attempts to ensure our web site is educationally sound and does not have links to any questionable material. The Oakley Union Elementary School District is not responsible for the content of external web sites. Links from this site should not be construed as an endorsement, explicit or implied, of the organization, facility or information contained within those web sites.